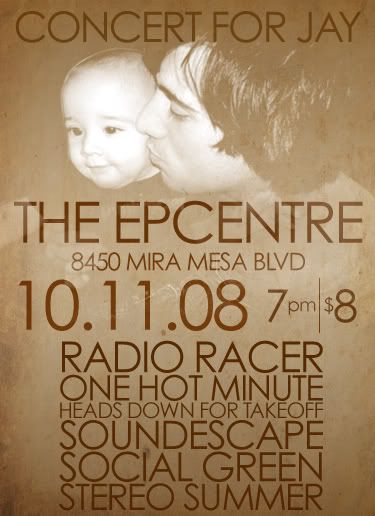 One Hot Minute
was soo good too. Radio Racer, not so much, stop bothering me in the mall guys.
This is what I wore:
It was freeezing today, so when I got out of the shower I saw my dad's big Pink Floyd shirt laying in the clean clothes hamper and I thought it would be warm and easy, so I pinned it back with and old brooch and wore it like an awesome tunic.
Tyler came over today and we tried home acid washing some jeans, but after twenty minutes of Clorox they only got a little lighter. We're going to bleach them dry first next time.
But he did do his dance and I got it on video after some persuasion so I'll post that soon.
Good night lovelies!
<3