Sorry Obesity & Speed I did buy a rip-off of your style tanks from F21, but I didn't buy it because of that, I just really like this wolf. Don't hate me forever! You guys still reign supreme.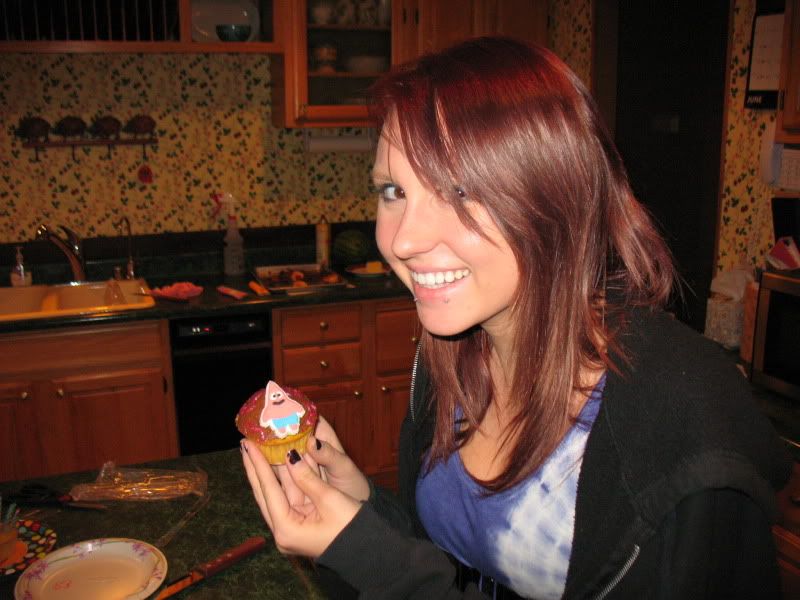 Also I make cupcakes with my bff for my sister's birthday this weekend :)
Oh and let me introduce you to my new favorite sweater from UO:
Soo comfy! Sorry for the no-makeup, it was late at night.